---
Carolina Placenta Remedies is the leading placenta remedies expert in the South East, offering the largest variety of placenta based remedies and methods to our clients.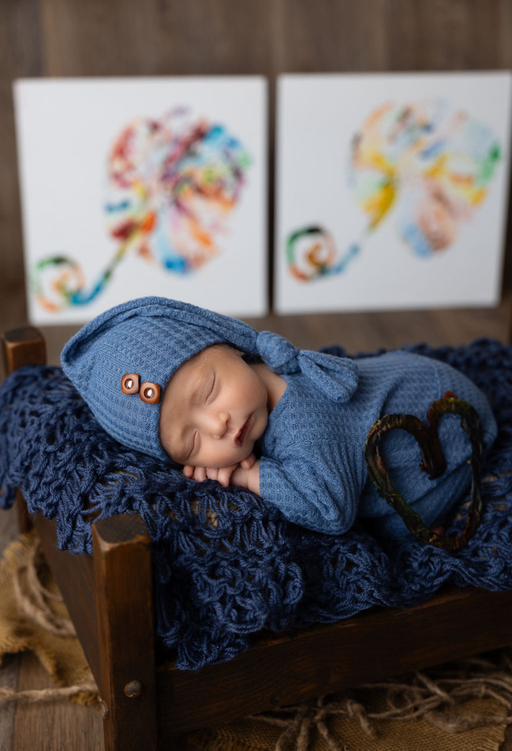 The placenta is an amazing organ. They nurture life in the womb from the time they are formed, but their role and influence do not cease at birth. Instead. They are perfectly created to nourish the birth person and help with natural healing for a positive postpartum recovery.  Placenta remedies enable your system to gradually balance itself, and ease the postpartum transition. 
I am a Double Certified Placenta Encapsulation Specialist. I have both my Food Safety Handling Certification and OSHA Approved Blood Borne Pathogen Certification.  I am hospital clean room and cross-contamination trained. We work in a professional placenta studio to ensure the highest safety standards in a controlled environment. We only use EPA, OSHA approved sanitizer and disinfectants to make sure that any and all pathogens are eliminated.
We only work with one clients placenta at a time from start to finish to make certain there is no possibility of cross-contamination. We have included a Client name and Phone # tags on each of our clients cooler kits. This is to ensure every placenta is properly labelled and identifiable at all times.
We take every step necessary to guarantee each and every placenta is safely store, processed, and delivered by a business that our clients can trust.
---
---
Carolina Placenta Remedies Receives 2023 Best of Simpsonville
July 18, 2023 -- Carolina Placenta Remedies
has been selected for the
2023 Best of Simpsonville Award
in the area of
Pregnancy Care Center
.
Each year, the Simpsonville Award Program identifies companies that we believe have achieved exceptional marketing success in their local community and business category. These are local companies that enhance the positive image of small business through service to their customers and our community. These exceptional companies help make the Simpsonville area a great place to live, work and play.
Seven years ago, I started on this journey in hopes of helping some other birthing families with a natural way to support their healing and ease their postpartum transition. I never imagined that I would be where I am today, having had the honor of helping hundreds of families over the years. I want to thank my family, friends, our incredible local birth community, and my amazing clients for seven great years!
---
---
The latest research on
Placenta Consumption with GBS
I get asked often about placenta encapsulation after having a positive GBS test, and if it is still safe. The answer is YES!!  When the placenta is handled and properly processed it is safe.

I'm so happy to see there is more research being done on placenta encapsulation and consumption showing it is both SAFE and EFFECTIVE to use for for postpartum healing
Click the link below to read 
---
610 Grove Rd Greenville, Sc 
Across From Greenville Memorial Hospital
Under Construction
Here are some photos of our studio progress. The door and walls are all up. 
We will have a complete placenta processing kitchen as well as a space for making our herbal products, packaging, and making some exciting new keepsakes.
Promotional offer good for only October 2023 Due Dates
10% off  Placenta Encapsulation Services 
Promo Price $270.00 
$75.00 deposit to book services